Our Mission
We aim to provide a roadmap for all budding players from beginner to professional cricket.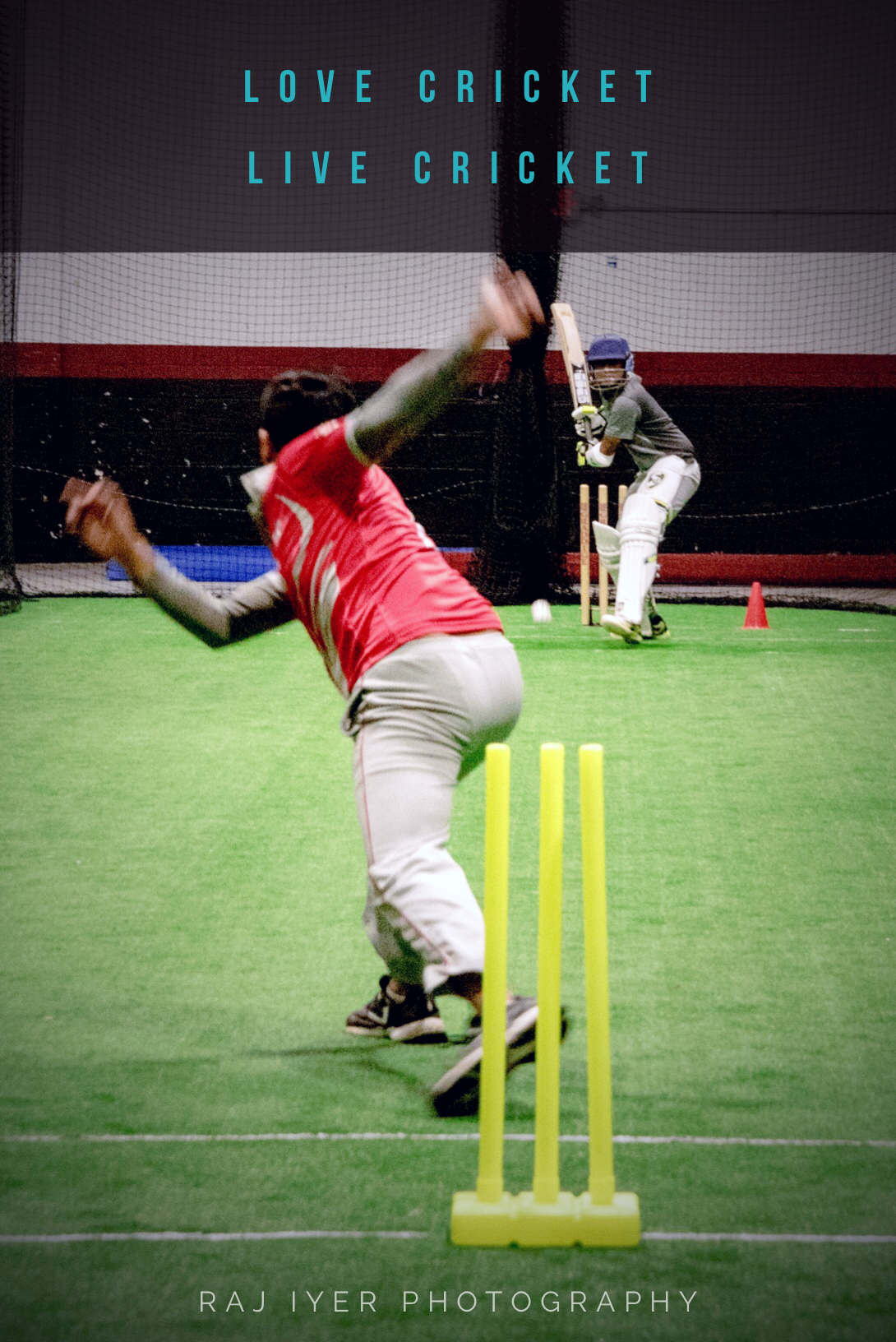 Coaching Information
Coaching for all levels and all age groups.

Learn:
Game basics
Functional / Game Skills
Experience:
Batting & Bowling Skill Development
Fielding / Bowling / Batting drills
Skills Based Training
Conditioning
Benefits:
Fun, monthly indoor games for beginners.
Lots of free practice for leather ball batches.

Discounts for all academy players on all cricket merchandise and lane bookings.
Register NOW
Learn from International & National Players

Our coaches have international playing experience. We also have current USA Cricket ODI and T20 captain, Monank Patel, helping us with game play, focused trainings, and fitness routines.

Join our Youth and Junior teams

Join one of our ongoing batches of Beginners, U11, U13, U15, and U17 Junior Blackcaps teams, thus providing a complete roadmap for your cricket career all the way to professional cricket.

The more your play, the better you get

We offer daily sessions with our head & specialty coaches. You can speed up your learning by joining small group or 1:1 sessions. We offer specialty batting or bowling coaching as well.
Our Coaches
Sanjay Verma

Full time Academy Coach for all levels

Savan Patel

NJ Blackcaps Left Hand opening batsman, Team Player. Beginner and leather ball coach

Madhur Mehrotra

Full time beginner coach for tennis and leather ball
League Participation

We participate in all local and travel leagues each season. Travel leagues are being planned in advance.


Planned international travel during off season for more exposure and experience.

Senior NJ Blackcaps Team will be participating in professional leagues in NJ/NY and across the USA.